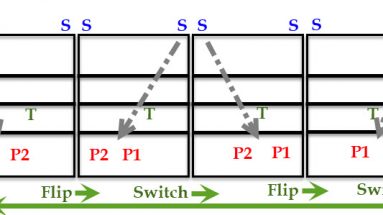 This is a good volleyball serving and passing exercise that constantly forces players to recognize and adapt to changing scenarios.
A reader wants to know how to address players contacting serves and attacks in the mid-line rather than in line with their shoulder.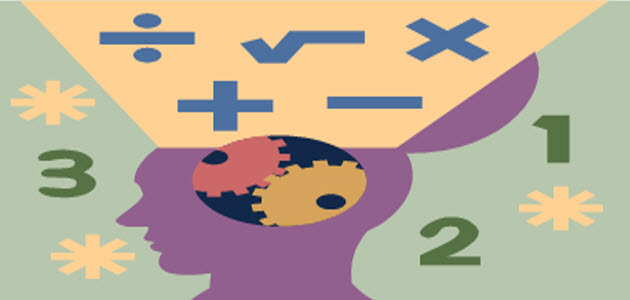 Scoring your volleyball team's serving and passing is one of the easier ways to use statistics to help make objective decisions about training and lineups.